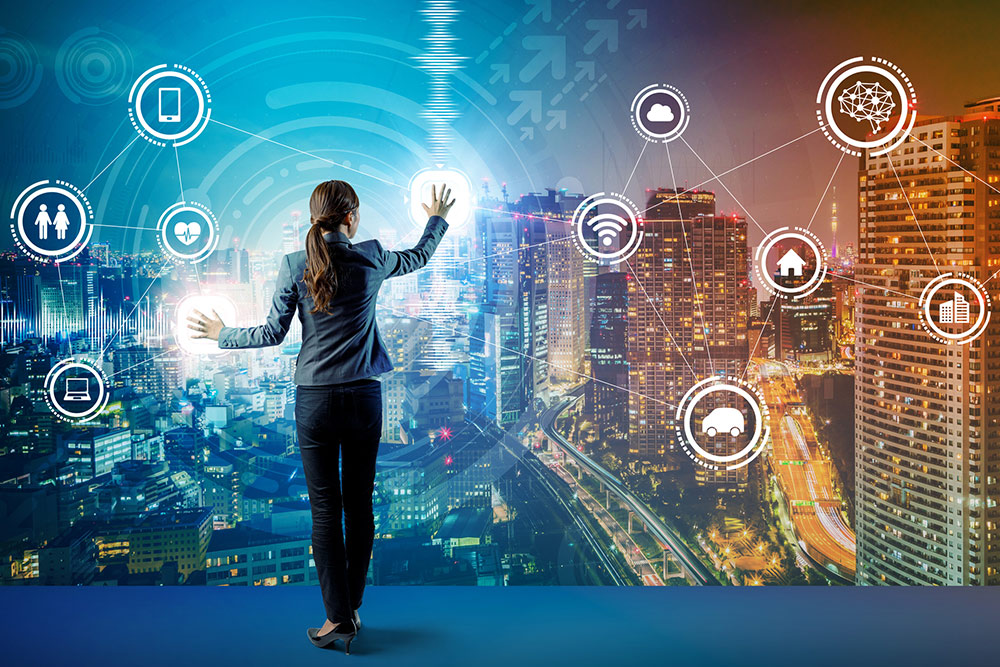 Most candidates have used or been introduced to the evolving and confusing world of Applicant Tracking Systems (ATS). These systems have been designed and developed to assist companies with tracking your profile and to help support matching candidates with appropriate opportunities.
There are dozens of different types of systems ranging from homegrown, internal client developed systems to enterprise software that can manage and handle hundreds of open positions and thousands of candidates' data.
We understand from a candidate's perspective; these systems can be confusing and daunting. Here are five things we think you should know when engaging with these systems and providing your data to them:
Do your best to determine if you are submitting directly to a position from a company or if a third party is representing the role. Both are acceptable. However, you should know who is receiving your personal and confidential data.
Research the client and the position in advance of submitting your resume. Tweak or modify your resume and cover letter to provide additional information about your prior experiences that will support your candidacy for the specific role you are applying. These systems often look for key qualifications when ranking candidates.
Track each time you have hit "submit." Track the date, time, company, hiring person's contact information and, of course, the title and requirements for the position. The more information you retain, the better prepared you will be when you are contacted for an interview.
Do not just sit back and wait too long. Follow up on the position. Passive candidates are often passed over. An email, phone call or direct message through the ATS system to the owner of the position can never hurt your efforts to get noticed.
Set aside time each day or week to review and search job openings across the various job boards and systems out there. Being diligent by doing your "research work" the same time every day or every week will likely allow you to find additional positions and companies worth considering.
We hope you find his guide helpful as you navigate the numerous job boards and various ATS systems out there. As my mom always says "Slow and steady wins the race!" This is the best advice when it comes to navigating ATSs and we are sure will help you land your dream job.
Good luck with your search!